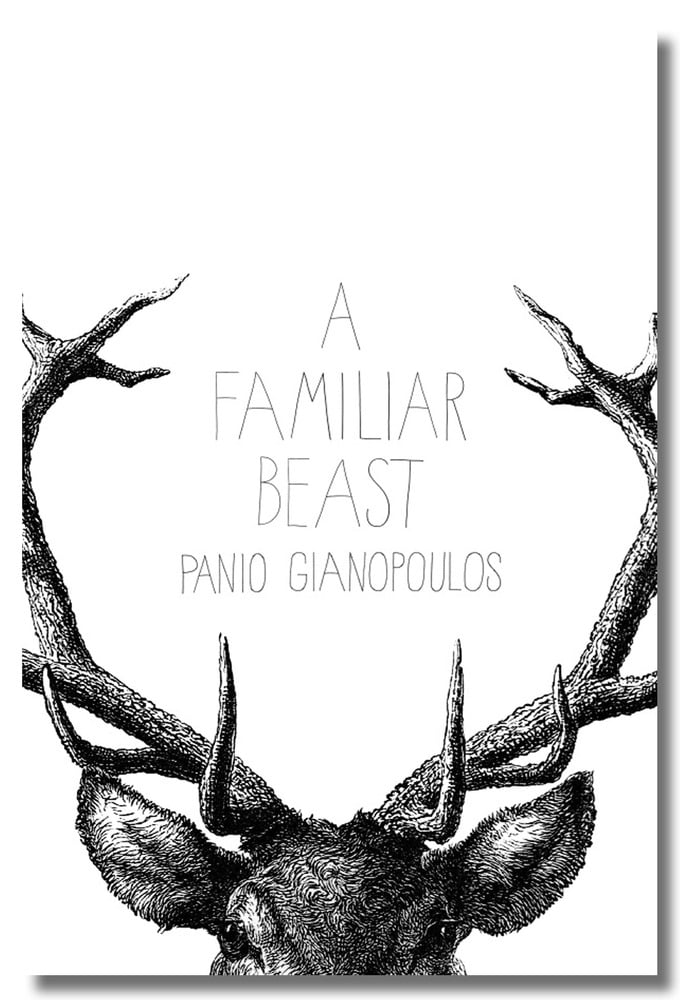 ---
In the wake of an affair that has cost him his marriage and career, Marcus is a lost man. Desperate for reprieve from his loneliness and regret, he accepts an invitation to go to the outskirts of North Carolina and visit Edgar, an old high school classmate burdened with mysterious troubles of his own. In Edgar's beautiful, empty home, their separate sorrows draw Marcus into a series of unnerving situations, culminating in a proposed deer hunt. Marcus agrees, despite his inexperience and aversion to killing, and as the hunt draws closer, he must confront the violent prospect with a candor and recognition that have, until now, evaded him. Elegant and darkly moving,
A Familiar Beast
is a haunting tale of a man's search for redemption.
"Elegant, erudite and witty, this extremely well-observed and surprisingly suspenseful story offers more insights into love and human relationships than most authors manage in works three times as long."
—Adam Langer, author of author of Crossing California and The Thieves of Manhattan
"Impressively taut and meticulously drawn. As we follow Marcus from reckoning to something like redemption, Gianopoulous' wisdom and humanity light up this darkly comic, bittersweet journey. Here is a gifted writer in full control of his craft—and impact. A Familiar Beast is a perfectly-executed shot through the heart."
—Jean Nathan, author of The Secret Life of the Lonely Doll: The Search for Dare Wright
"A Familiar Beast is superb. Always engaging and often provocative, it follows the gut-tightening travails of a man hollowed by his own infidelities. With elegant prose, unforgettable scenes and Philip Roth-like psychological insights, Panio Gianopoulos's debut novella marks the arrival of a bright and gifted writer."
—Jim Lynch, author of Truth Like the Sun and The Highest Tide
"A Familiar Beast is a swan song to love and lovers, and with its devastating wit and tender bitterness it kills the easy, common hope for meaning, significance, and, ultimately, redemption. Panio Gianopoulos writes as elegantly as 'the line of a woman's neck as she arches to show you her indifference.' And the reader will understand that all we are left with is the ability to hurt and kill what we thought we loved."
—Stefan Kiesbye, author of Your House Is on Fire, Your Children All Gone